whatever you do ... do it to the glory of God
One Way Productions
One Way Productions is driven by a passion for the Lord Jesus Christ. Our mission is to produce theatrical works of the highest standards. We place a priority on training and educating while making the arts an affordable venue for our community. We strive for excellence and encourage integrity, creativity and personal growth.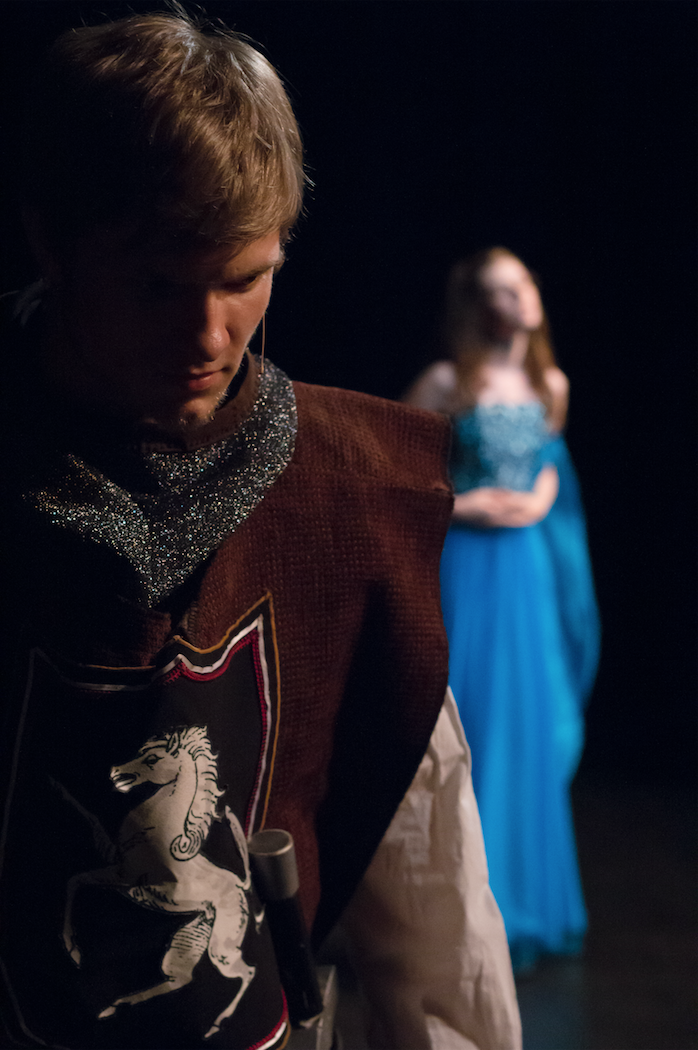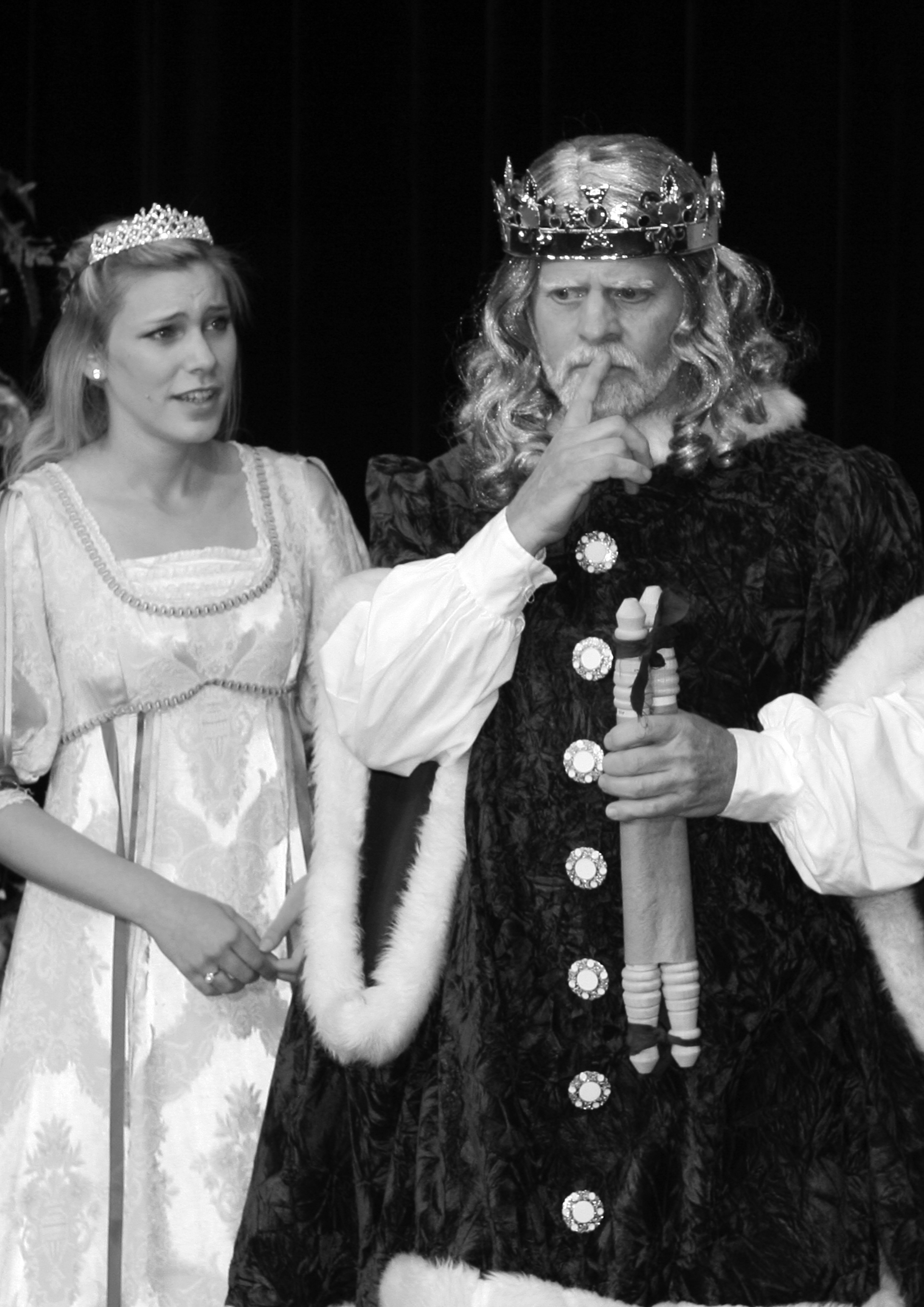 One Way Productions first opened its doors in 1993 as a theatre school for children under the direction of Ingrid Laurentiis-Wilson. It produced original and published pieces in Burbank, CA.
What we do
Productions & Education

live stage productions
One Way Productions is committed to bringing to our audiences original live stage productions. Our works typically draw upon the Bible or classic literature for the stories that reflect the Christian values we hold so dear. Our scripts are tailored to provide every actor an opportunity to showcase his or her talent, memorize lines and act under pressure.
Visit Our Show Gallery

workshops
Every year, One Way Productions holds week-long-summer workshops which are part of its ongoing commitment to training our youth. Overcoming stage fright, being able to speak in a public forum, and learning how to adjust when things do not go as planned, are skills of the utmost importance in any field of endeavor. Learn More About Workshops

classes
One Way Productions is committed to training our youth. Therefore, classes using the Stanislavski method of acting are taught on a regular basis. While these classes do not guarantee a student a role in a main stage production, this is where the director and writer spot talent for each show. Learn More About Classes

events
Occasionally, One Way Productions will host an event to expand its ministry and raise funds for a special project.
ingrid laurentiis-wilson
Founder & Director
Ingrid has been a member of Screen Actors Guild, Actors Equity Association, and the American Federation of T.V. and Radio Artists for many years. She was a professional New York actress, director, and choreographer with experience in television, radio, stage, and industrial films. She is the founder and director of One Way Productions and has earned awards for her playwriting.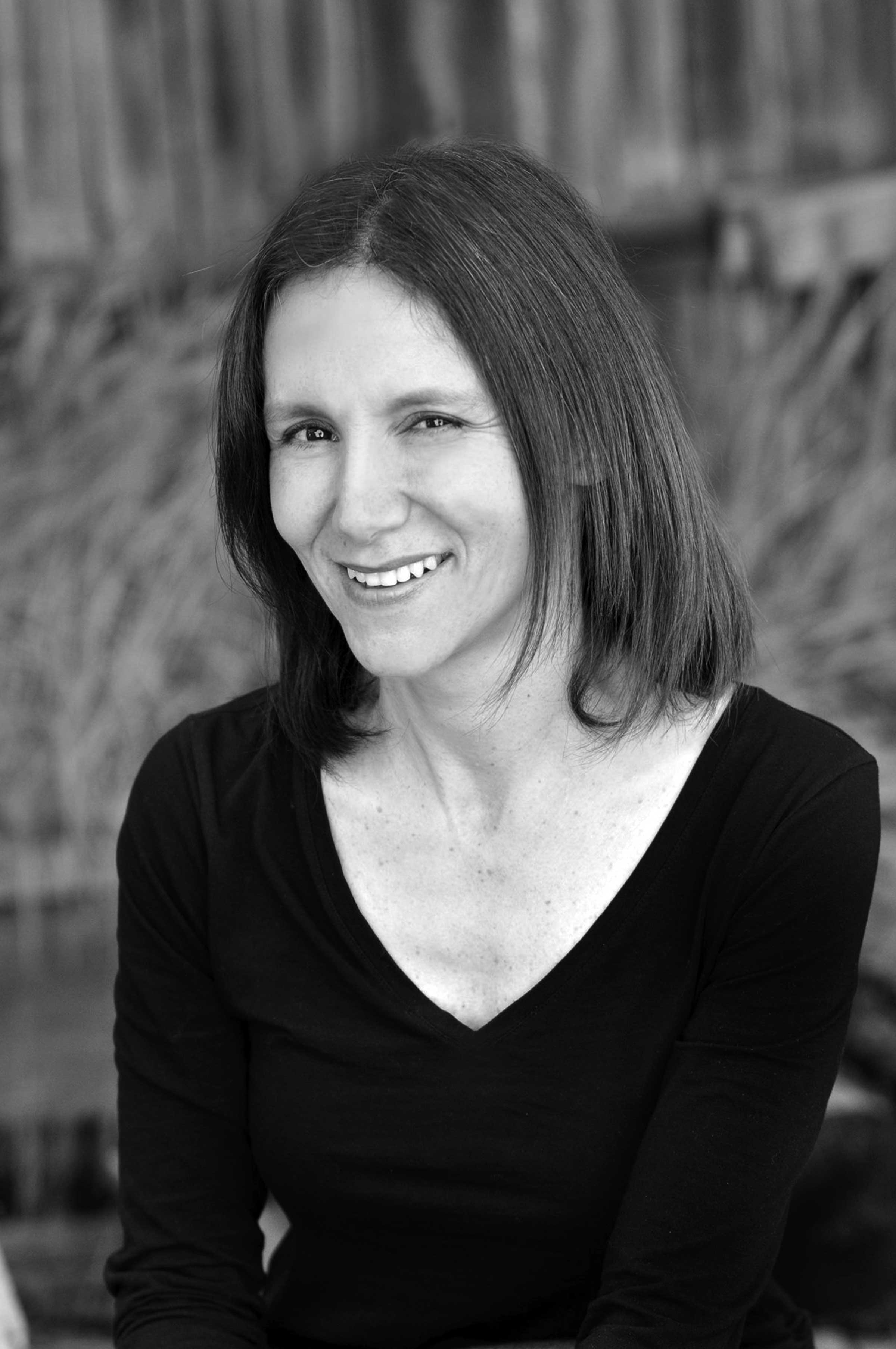 Past Productions
FROM ORPHAN TO QUEEN, THE STORY OF ESTHER A MUSICAL
june 8-17, 2018 at the harris center in folsom
Hadassah, a young Jewish woman transforms into Queen Esther and by putting her own life in danger and winning the respect of the king, saves her people from a massacre.
AGES: This productions is suitable for all ages.
For more information contact:
[email protected] or (323) 854-2613
from orphan to queen
the story of esther – a musical
Our 2018 Cast
from orphan to queen
the story of esther – a musical
Our 2018 Cast
master your craft
Drama Camps & Workshops
Where students develop self-confidence and language skills while having fun participating in a theatre class. This experience will improve students verbal and non-verbal expression, their ability to express and utilize feelings and emotions, and their understanding of playing roles and how the roles are interrelated. Creative Dramatics activities provide a framework for greater competence in listening, speaking, reading, writing, and creative and critical thinking.

TWO ELLY AWARD NOMINATIONS - 2013
For THE HIDING PLACE 
Talia Vlaovich: 
Best Actress,
Ingrid Wilson:  Best Sound Design 
Ingrid Wilson, 2012
John 
McGrath Scholar for Writing
FOUR ELLY AWARD NOMINATIONS - 2012
For QUEST FOR HONOR...A KING ARTHUR MUSICAL
John Beach: Best Actor, 
Krista Mackin: Best Actress, 
Jim Shuler, Best Supporting Actor, and Best Set Design
JOHN MCGRATH WINNER AND
THREE ELLY AWARD NOMINATIONS - 2011  
ESTHER, From Orphan to Queen 
John Beach: Best Actor
Jim Shuler: Best Actor and 
Ingrid Wilson, Winner of scholarship to Scotland's SUISS program
for 3 weeks and Best Adapted Script - Original Works
The Pilgrim's Progress
2010 PRODUCTION OF BEST ADAPTED SCRIPT
- ORIGINAL WORKS -
and 
2010 BEST ADAPTED SCRIPT - ORIGINAL WORKS