Master Your Dramatic Art Skills
Master Your Dramatic Art Skills
Getting Involved
Workshops & Classes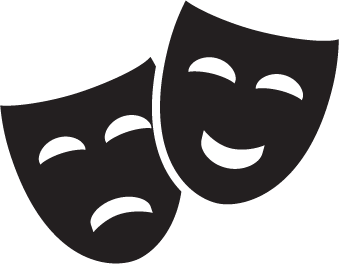 workshops
ONE WAY PRODUCTIONS presents… a one week camp which allows students to develop self-confidence and language skills while having fun participating in a theatre class. This experience will improve students verbal and non-verbal expression, their ability to express and utilize feelings and emotions, and their understanding of playing roles and how the roles are interrelated. Creative Dramatics activities provide a framework for greater competence in listening, speaking, reading, writing, and creative and critical thinking.
classes
One Way Productions is committed to training our youth. Therefore, classes using the Stanislavski method of acting are taught on a regular basis. While these classes do not guarantee a student a role in a main stage production, this is where the director and writer spot talent for each show.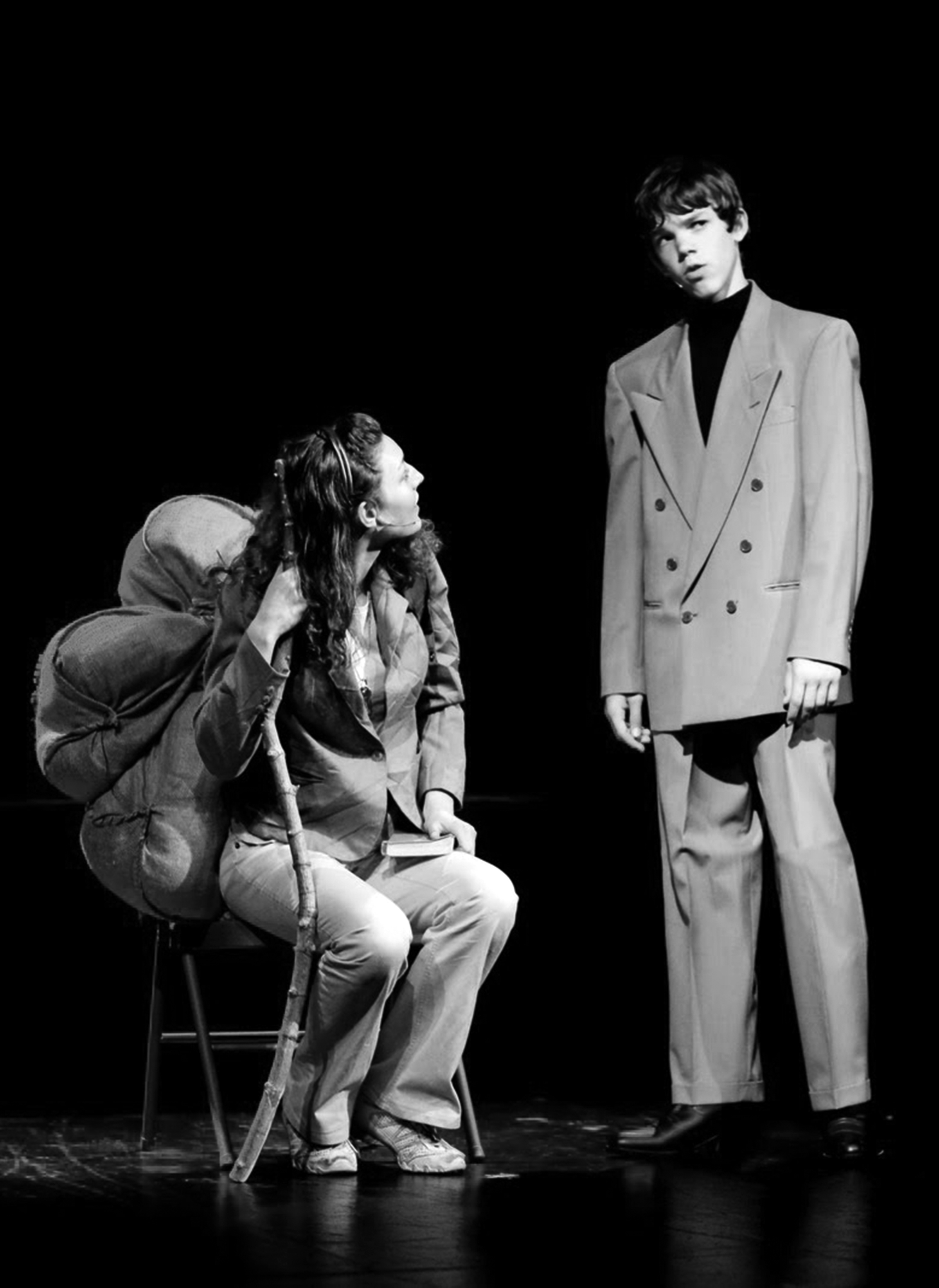 Camps will culminate with a PERFORMANCE
for parents, family and friends.

TWO ELLY AWARD NOMINATIONS - 2013
For THE HIDING PLACE 
Talia Vlaovich: 
Best Actress,
Ingrid Wilson:  Best Sound Design 
Ingrid Wilson, 2012
John 
McGrath Scholar for Writing
FOUR ELLY AWARD NOMINATIONS - 2012
For QUEST FOR HONOR...A KING ARTHUR MUSICAL
John Beach: Best Actor, 
Krista Mackin: Best Actress, 
Jim Shuler, Best Supporting Actor, and Best Set Design
JOHN MCGRATH WINNER AND
THREE ELLY AWARD NOMINATIONS - 2011  
ESTHER, From Orphan to Queen 
John Beach: Best Actor
Jim Shuler: Best Actor and 
Ingrid Wilson, Winner of scholarship to Scotland's SUISS program
for 3 weeks and Best Adapted Script - Original Works
The Pilgrim's Progress
2010 PRODUCTION OF BEST ADAPTED SCRIPT
- ORIGINAL WORKS -
and 
2010 BEST ADAPTED SCRIPT - ORIGINAL WORKS