A Passion For The Lord Jesus Christ
A Passion For The Lord Jesus Christ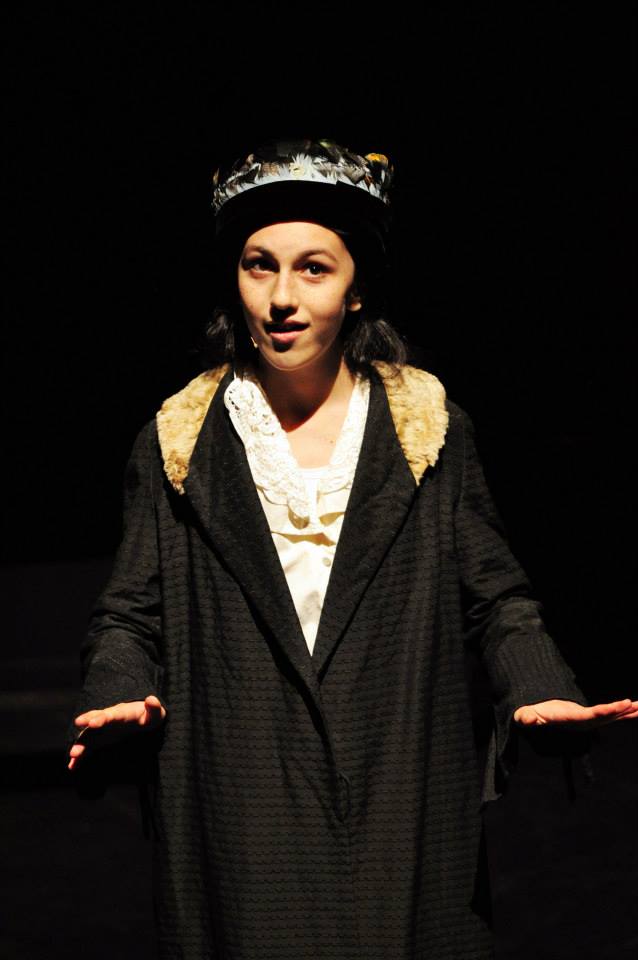 all the world's a stage
Our History
1993
One Way Productions first opened its doors in 1993 as a theatre school for children under the direction of Ingrid Laurentiis-Wilson, it produced original and published pieces in Burbank, CA until 1997.
2007
In 2007, One Way Productions once again opened its doors, but this time providing instruction to home educated students in the Sacramento and surrounding areas. Our first main stage production was John Bunyan's The Pilgrim's Progress (adapted for the stage by Ms. Wilson).
2008
In 2008, One Way Productions became a non-profit organization producing its first original musical A High Calling In Camelot (based on The Story of King Arthur and His Knights by Howard Pyle); the stage play was written by Ms. Wilson with original music by Lynne Cimorelli.
2011
In 2011, One Way Productions produced
From Orphan to Queen: The Story of Esther.
All eight performances at Three Stages sold out. The production earned three Elly Nominations and Ms. Wilson earned the prestigious John McGrath Scholarship for Theatre Studies which took her to Edinburgh, Scotland for three weeks. This was the first production with a cast of adults and children.
Since Esther, One Way Productions continues to grow, many of our shows are completely sold out before opening night. We are so grateful for the continuous encouragement and support of our community.
ingrid laurentiis-wilson
Director, Playwright
Ingrid has been a member of Screen Actors Guild, Actors' Equity Association and the American Federation of Television and Radio Artists for many years. She is a New York actress, director and choreographer with experience in television, radio, stage and industrial films.
Ingrid attended a High School for the Performing Arts; she was awarded an acting scholarship to Marymount Manhattan College, and later continued her theatre training at the Ensemble Studio Theatre, Circle in the Square, and Manhattan Punch Line Comedy Corps (off Broadway). She enjoyed touring with theatre companies, and sang under a two-year music contract in Germany.
A few of Ingrid's T.V. credits include a recurring role as Kirstie Baldwin in THE GUIDING LIGHT, SILENT KILLER (with Meredith Baxter Birney), TRUE BLUE, CHILD HELP (with Jane Seymour) and KOJAK (the remake). She has been a principal performer on more than a dozen national television commercials and radio spots (including Head and Shoulders, McDonald's, Colgate, and Earthlink).
Upon becoming a Christian in 1991, Ingrid began teaching acting to students in both public and private schools, including the summer program for the California State University at Northridge (for several years). She often coached professional child actors at the request of Hollywood talent agents.
Ingrid graduated magna cum laude from the University of California at Berkeley with a degree in English Literature. She has earned Elly nominations, and the 2010 Elly Awards for "Best Adapted Script – – Original Works" and "Production of Best Adapted Script – – Original Works" for The Pilgrim's Progress. In 2012, she attended a three-week Creative Writing Program in Scotland where she earned the prestigious John McGrath Scholarship.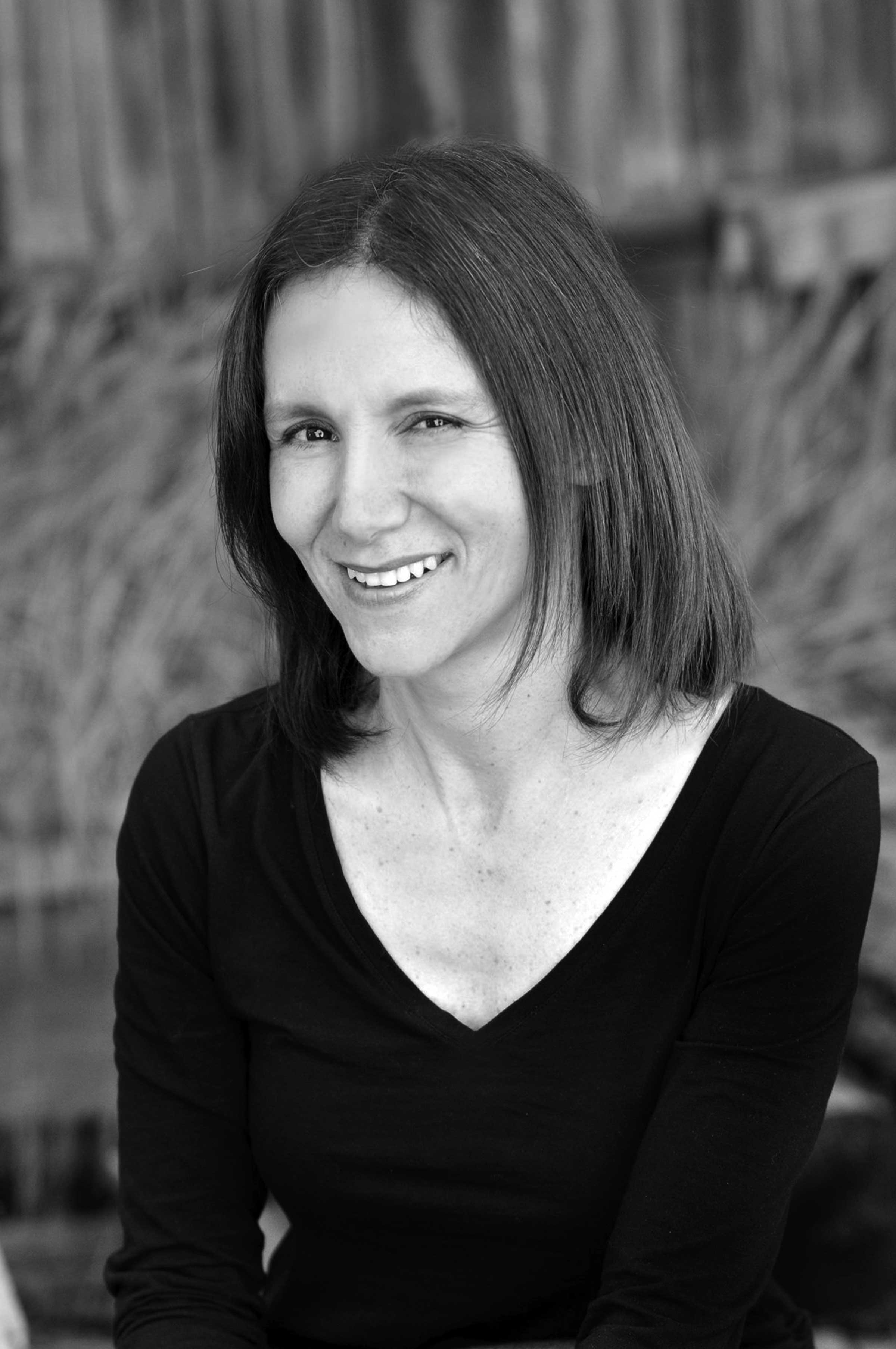 lynne cimorelli
Music Composer
Lynne holds an MA in Music with a concentration in Piano Performance. She has collaborated with Ingrid on three One Way Productions' shows. Additionally, Lynne has composed the music for seven shows for El Dorado Musical Theatre: The Greatest Race, Goldilocks, The Adventures of Captain Hyper, Spyquest, The Junior League of Super Heroes, The Great Cookie War, and The Frog Princess, as well as writing an instructional piano series entitled Playing on the Keys, and a musical setting of the Mass.
As musical director, Lynne worked with EDMT for nine shows from 2003-2007 and won an Elly Award for musical direction for Seussical the Musical. She has also directed the Children's Choir and the Teen Choir at Holy Trinity Church and currently leads and accompanies a Cimorelli family choir at her church in Nashville, TN.
Lynne's involvement with musical theatre began in high school where she was the accompanist for You're a Good Man Charlie Brown at Lodi High School, which led to becoming the vocal director, rehearsal pianist, and part of the orchestra for shows at CSUS.
Currently she manages her six daughters' band, "Cimorelli", which tours internationally and has accrued over 1 billion views on YouTube, and she also blogs about family, life, and music at MomCimorelli.com. She currently resides in Nashville, TN, with her husband Mike, the youngest five of their eleven children, and their dog Jessie.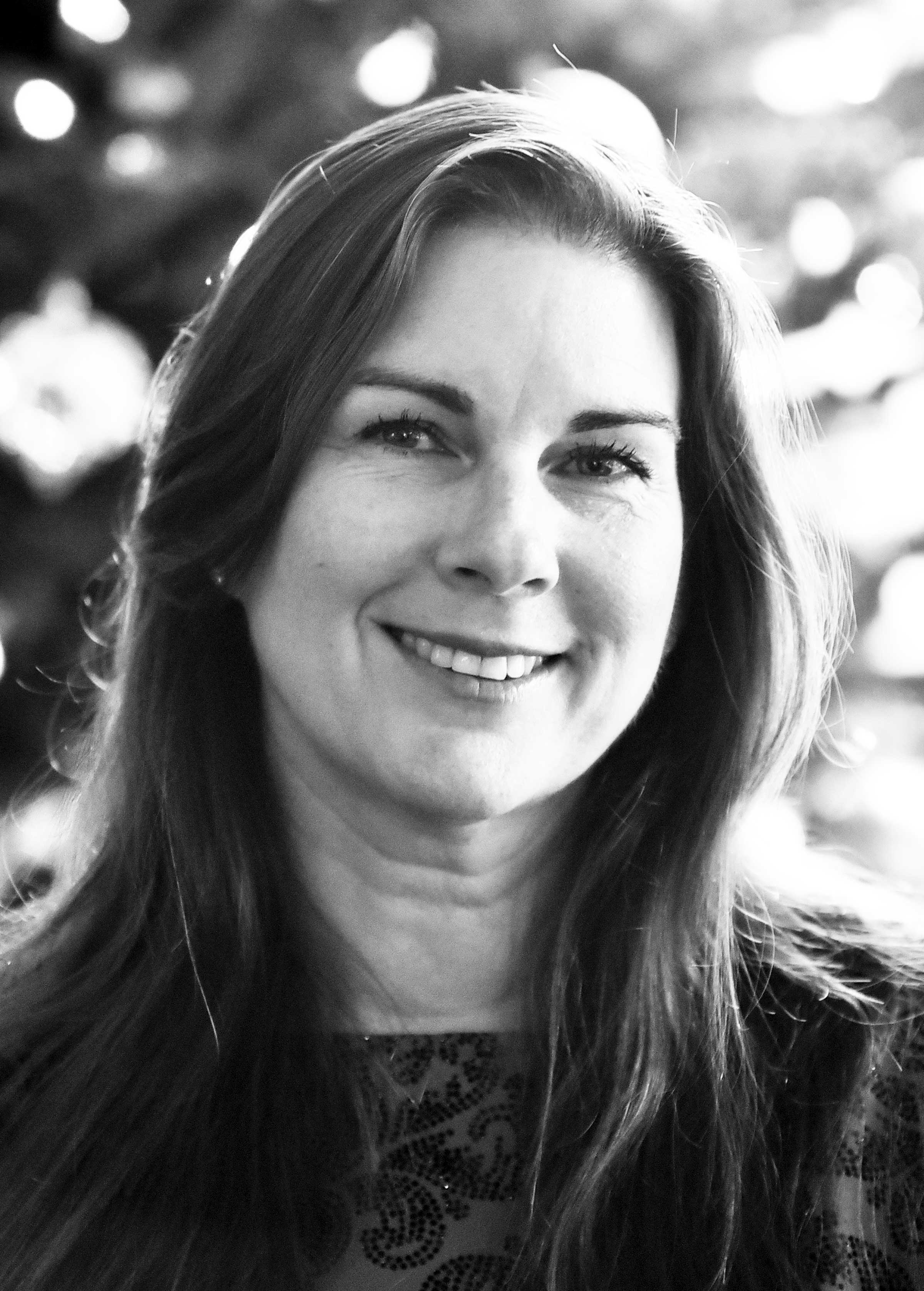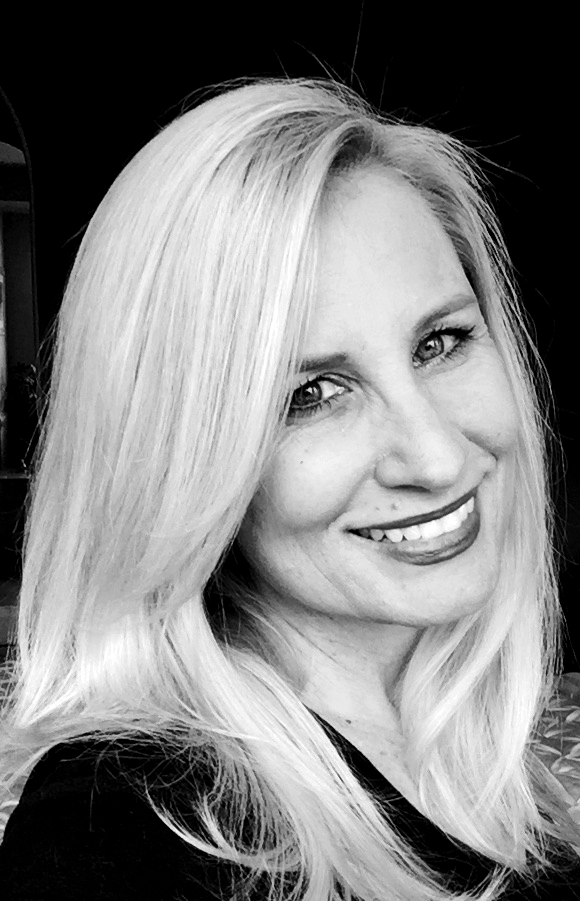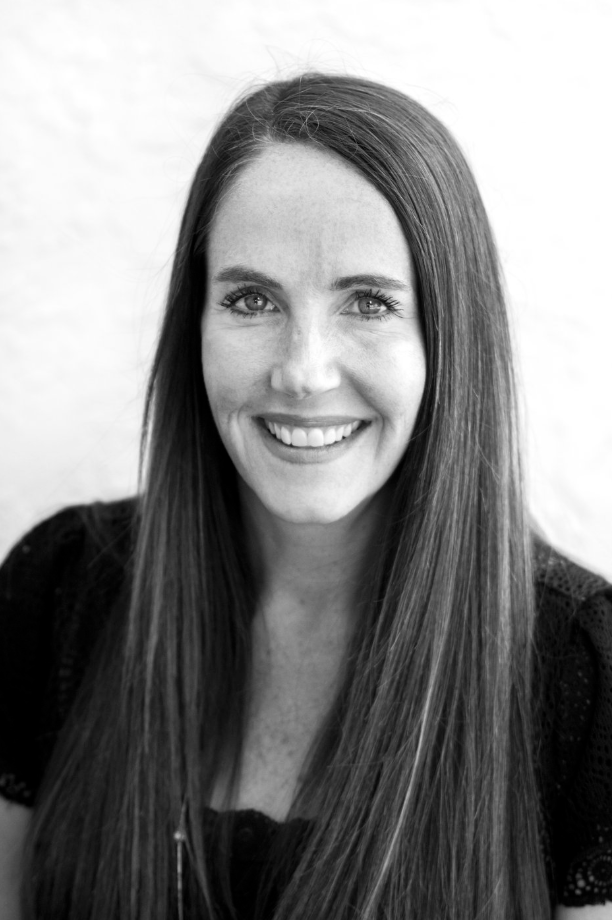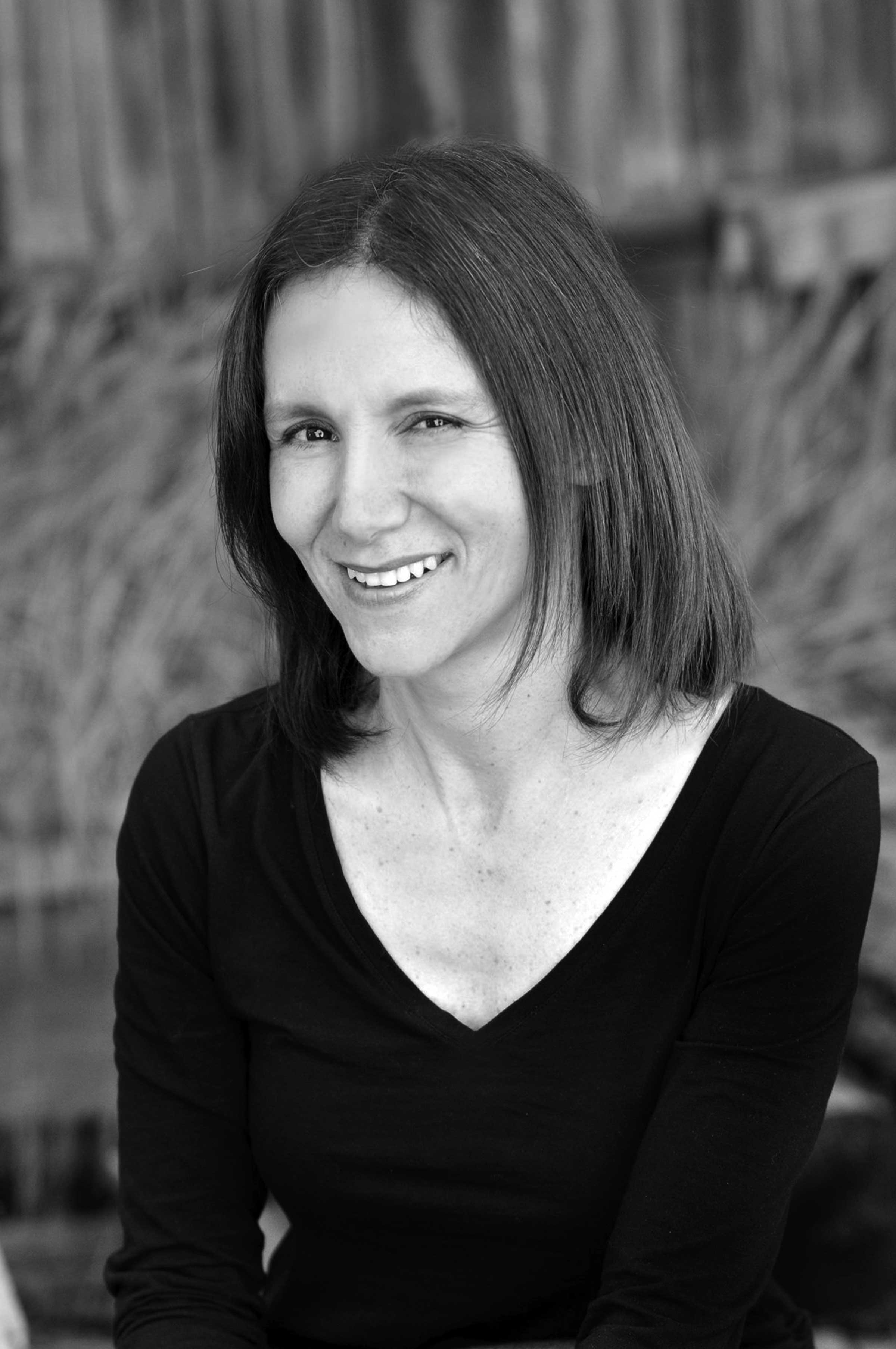 TWO ELLY AWARD NOMINATIONS - 2013
For THE HIDING PLACE 
Talia Vlaovich: 
Best Actress,
Ingrid Wilson:  Best Sound Design 
Ingrid Wilson, 2012
John 
McGrath Scholar for Writing
FOUR ELLY AWARD NOMINATIONS - 2012
For QUEST FOR HONOR...A KING ARTHUR MUSICAL
John Beach: Best Actor, 
Krista Mackin: Best Actress, 
Jim Shuler, Best Supporting Actor, and Best Set Design
JOHN MCGRATH WINNER AND
THREE ELLY AWARD NOMINATIONS - 2011  
ESTHER, From Orphan to Queen 
John Beach: Best Actor
Jim Shuler: Best Actor and 
Ingrid Wilson, Winner of scholarship to Scotland's SUISS program
for 3 weeks and Best Adapted Script - Original Works
The Pilgrim's Progress
2010 PRODUCTION OF BEST ADAPTED SCRIPT
- ORIGINAL WORKS -
and 
2010 BEST ADAPTED SCRIPT - ORIGINAL WORKS